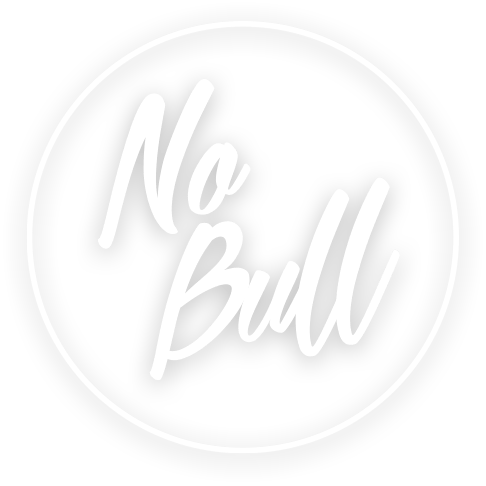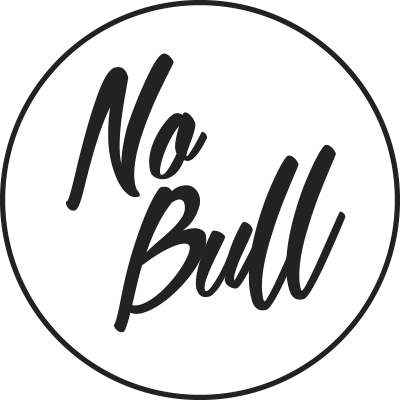 No Bull
This is our mission.
---
The No Bull Movement exists to partner with welfare departments in high schools for the purpose of student wellbeing: the health, general welfare and personal development of students. We are a not-for-profit, volunteer organisation that is committed to serving the school community and to connecting with students to engage them in a positive youth culture.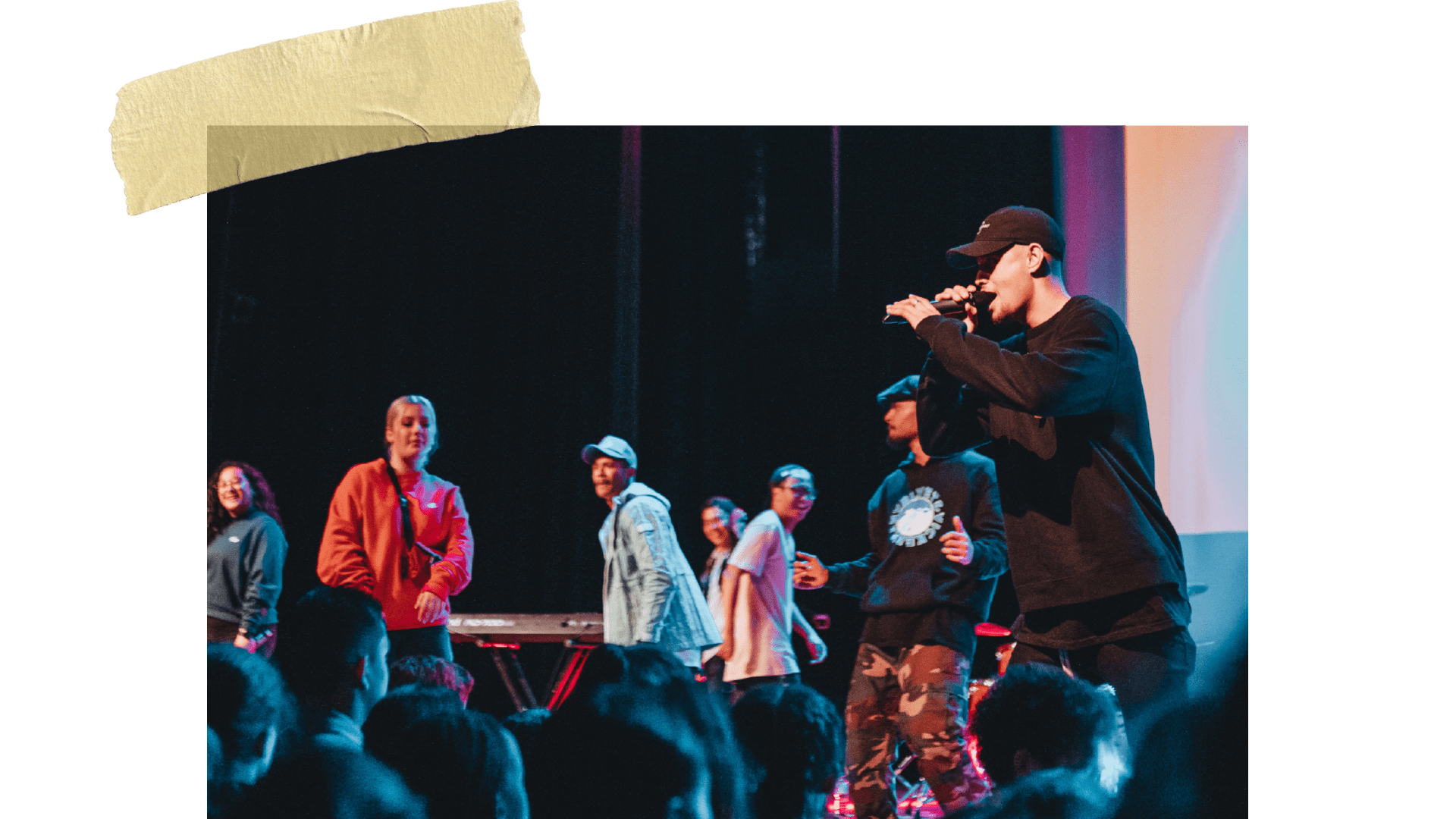 Our Impact
Some stats from 2019.
---
face to face interactions with students in a year
of the schools we're involved with are considered to be in the most disadvantaged suburbs in Victoria
of the students we reach are from the lowest socio-economic suburbs in Melbourne
Our Team
Culturally and linguistically diverse.
---
The No Bull is made up of 100+ Culturally And Linguistically Diverse (CALD) volunteers from all over Melbourne. This is a significant asset in working with students from diverse multicultural backgrounds. Statistics show that nearly half (49.1%) of Victoria's population were either born overseas or have a parent who was born overseas. The cultural representation amongst our team provides us a unique ability to relate to, connect with and impact the lives of more students within the multicultural high schools of our state.
---
of our volunteers were born overseas
have parents who were born overseas
their family speaks a second language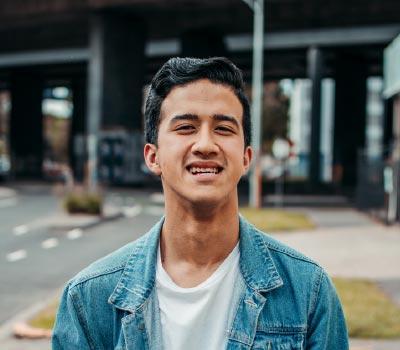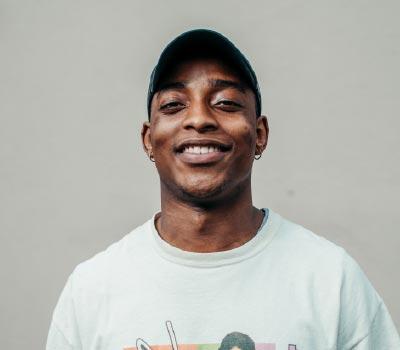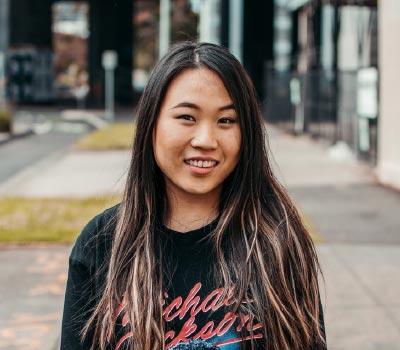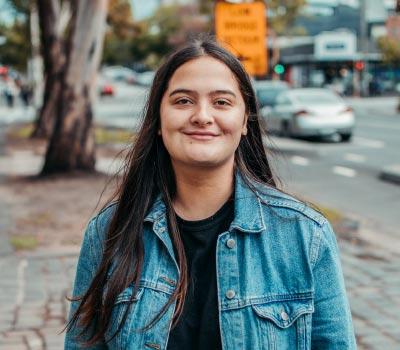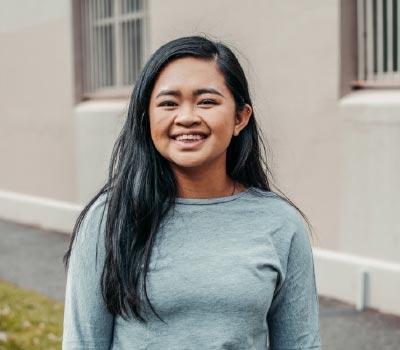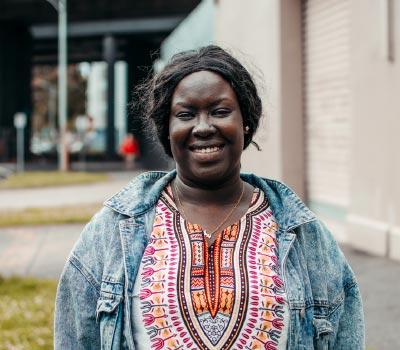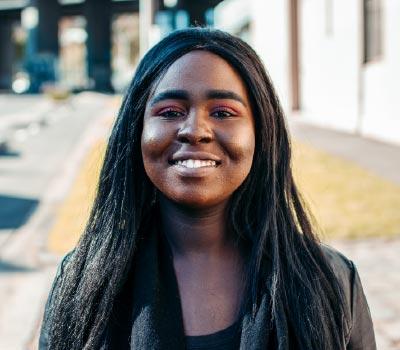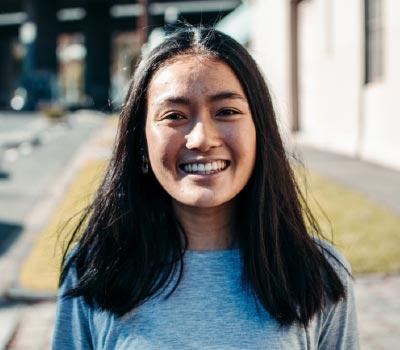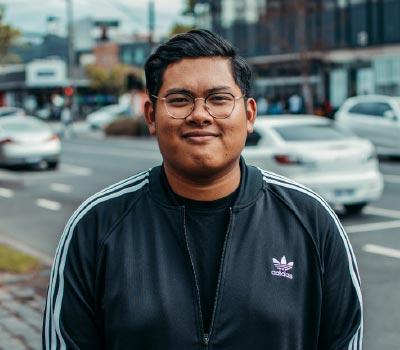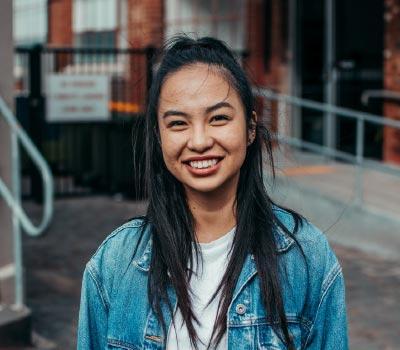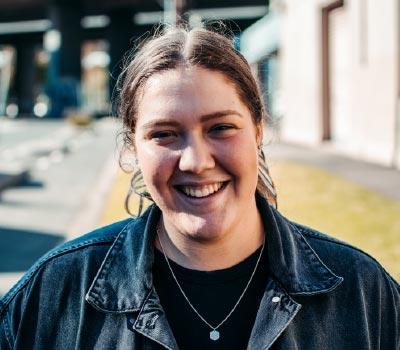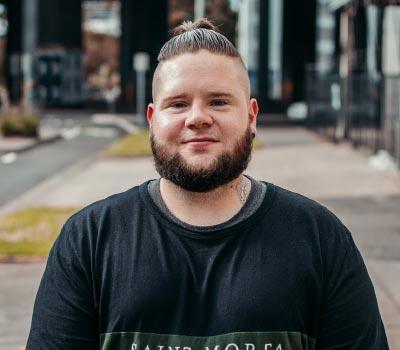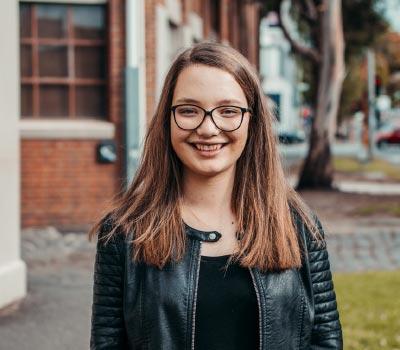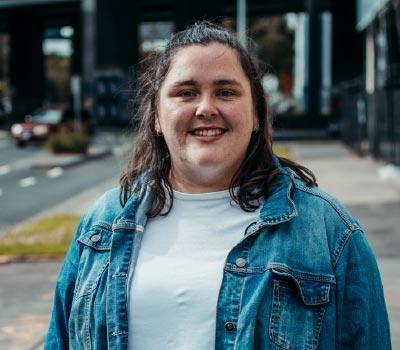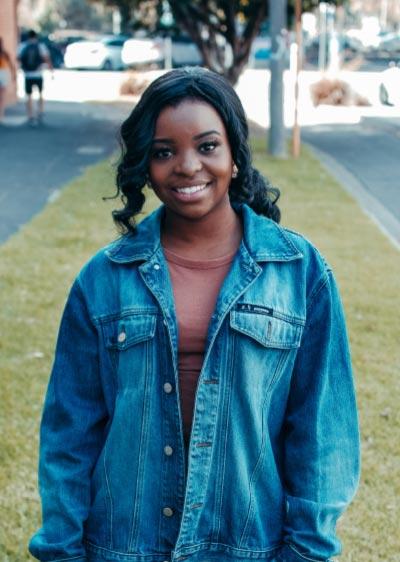 Kundai
Age 17
from Clyde North
---
Can you describe how the No Bull program runs in your school?
The program at my school runs on a Friday at lunchtime, we have about 5 of the team members come in. Basically they bring in like lollies and chocolate and they'll have like a speaker playing music and we just get to hang and get to know them. Most weeks one of the team members will take an individual student to the side and it gives them someone to talk to about anything going on in their life. Depending on the week, we would usually have more than 20 students come to the program.
How did the program affect your school?
What has changed before and after? When the team came in, we had the most amount of response ever for a program in the school. Students opened up a lot more and we could bond better as we hang out together at lunchtime.
How did the individual mentoring affect students' lives?
I know of a girl in year 7 who came to me saying that the team were so nice and they had helped her get over some of her insecurities. Now she feels more confident in who she is and it has helped her find friends at school.
Boys Program
"I CAN" is designed to equip adolescent boys with tools to combat common issues. It is tailored to instill an understanding & appreciation of creating a positive future for their own lives by changing the choices made today. "I CAN" is designed with the ultimate goal of leaving each student with a lasting impression that they CAN change their decisions, how they relate to individuals, and how they approach their school work and lifestyle choices.
Lunchtime Program
Our lunchtime programs create a positive and fun environment for students to be able to connect with our facilitators and have a safe space. Our teams are comprised of well rounded individuals who are actively involved in the youth mentoring space. They are able to connect with a variety of teenagers from various backgrounds. The rapport built during these lunchtimes programs enables mentor-relationships to be built between our students and facilitators that have been proved to have had measurable impact within individual students and school communities.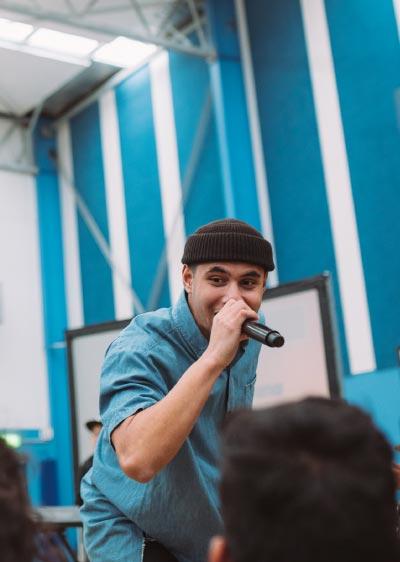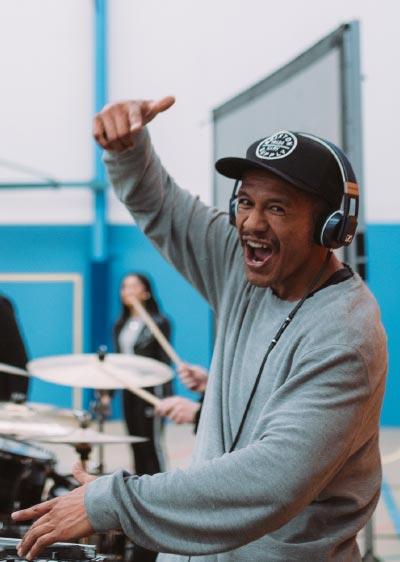 Breakfast Program
This program serves free breakfast to students who may be in the category of food insecure.. The program provides a positive environment for students to start their day, where they are encouraged to build social skills by sharing breakfast with their peers and our mentors.
Mentoring Program
Our individual Mentoring program provides the opportunity for students whose personal well- being may be in question to be mentored by one of our team members. We work in close conjunction with the High Schools wellbeing team to supplement and support their work.
We want Students to be equipped with the necessary skills to build resilience and have Positive role-models to share their skills and wisdom with students that may be in need of such a relationship, Students that may not feel comfortable speaking to a member of the wellbeing team about various issues, situations are able to speak to one of our mentors.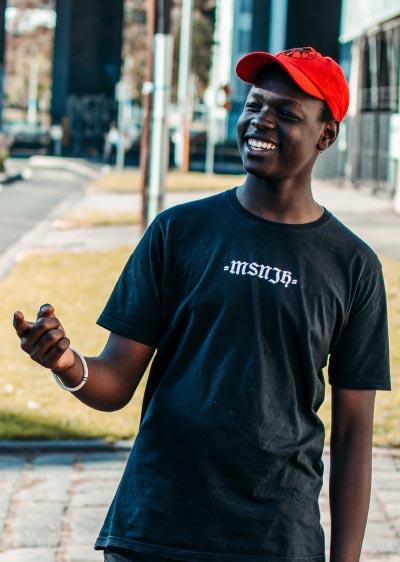 ---
Can you describe how the No Bull program runs in your school?
The program's really good! They come to my school and they have fun with the students that are at my school. They play music, the vibes at the school are really good during lunch time when they come. Everyone is in a good mood when the program is on. There's about 5 -10 people from the No Bull team who go around the school and just have fun with the students. Some of them play basketball, some of them sit with the girls and talk about what's going on in their lives.
How did the program affect your school?
What has changed before and after? I feel like the No Bull team have made a big impact, I feel like our school has changed since they started coming in. Even though they would have to leave at the end of lunch time, the positivity and fun that they brought would still be in the environment of the school. There were never problems while the team were there, everyone was all good with each other.
Girls Program
This program is targeted at female students and aims to empower girls with knowledge, perspective and practical tools to help equip them in their adolescent journey. Topics that are covered include self esteem, body image, confidence and healthy relationships. The program provides students with the opportunity for relatable wisdom to be shared in an engaging and supportive forum from our team of experienced youth mentors.
School Assemblies
In addition to these programs. We also offer motivational, interactive presentations that are deliverable in group settings (school assemblies, whole cohorts). Issues that we target in these assemblies include, racism, bullying, and personal direction. We have a diverse team of public speakers from various backgrounds that all share the same vision of contributing positively towards the welfare of young people.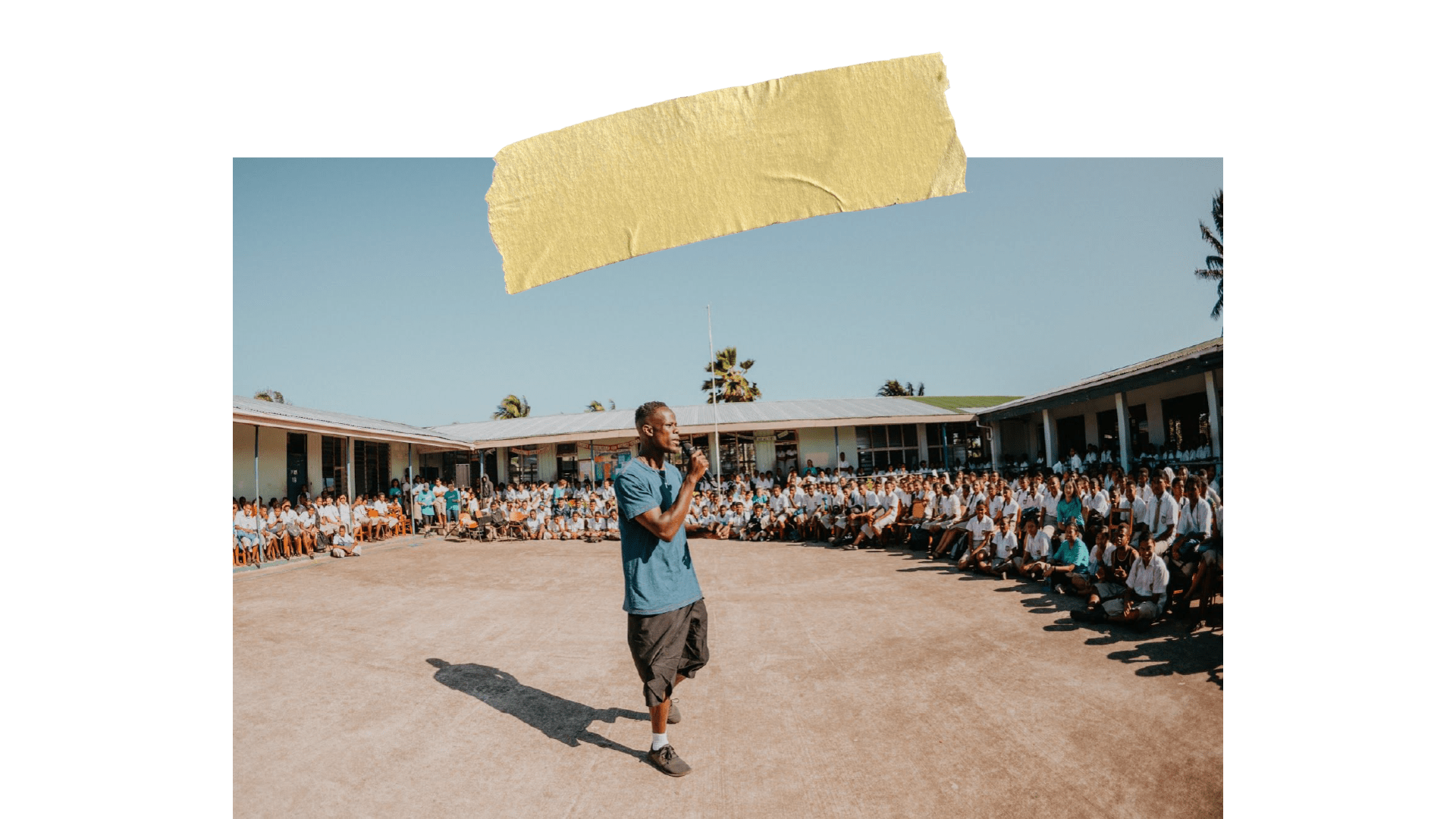 The involvement of the No Bull Team has engaged, inspired and encouraged many of our students. They have always been culturally sensitive and appropriate, they have responded to needs as requested by the school and as identified by the volunteers. We have no hesitation in recommending them for their contribution to the life and wellbeing of school communities.
---
The feedback from the No Bull program has been nothing short of extraordinary. The principal has said it's one of the best things we've ever had at the school. Kids are interacting that usually never do and the team has made such an impact on the school community.
---
No Bull have been exemplary in supporting our school community. I cannot speak highly enough of them; they are genuine, sincere and committed professionals who care about the young people with whom they work. They have generously provided high quality, user-friendly, proactive programs for our students.
---
P.O. Box 5171
South Melbourne VIC 3205
Australia
---
---